Thank you for meeting us at EVS35
Download our brochures to read more or get in touch with us below.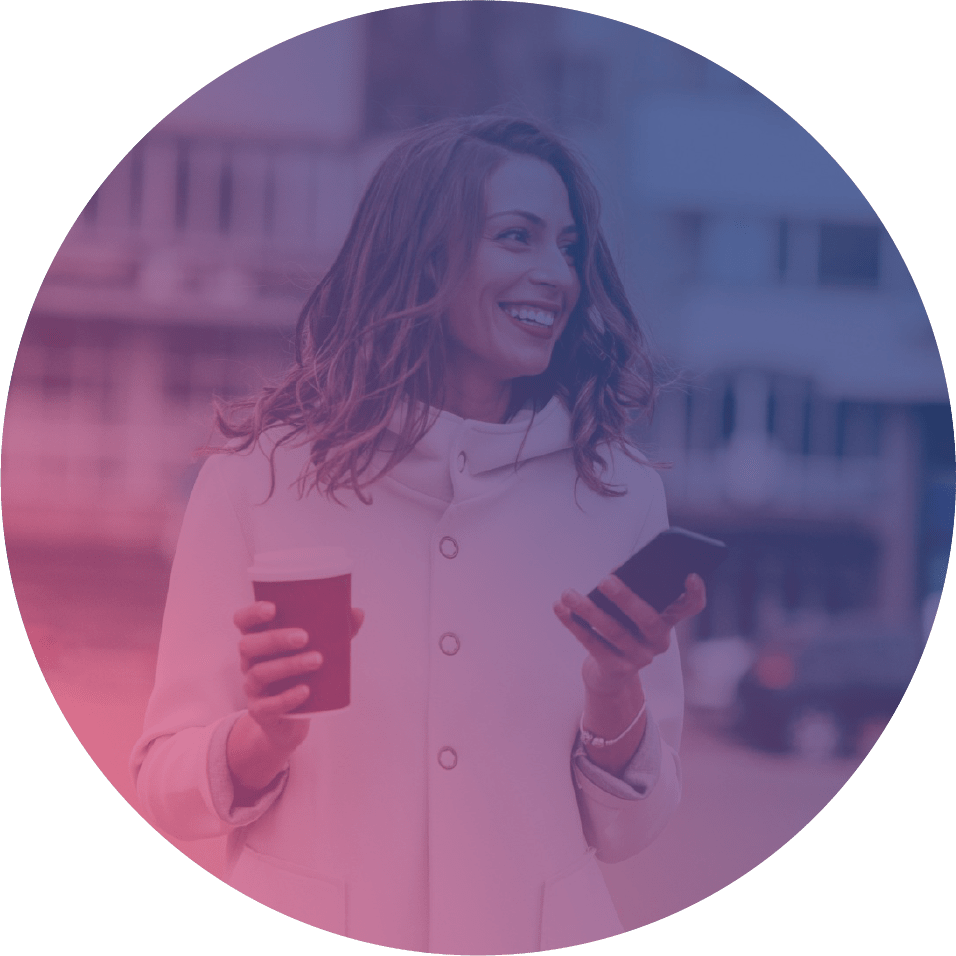 Parking, charging and payment made easier
Flowbird offers end to end Smart mobility, Parking and EV charging solutions. We provide towns and cities with the tools to make mobility in urban areas simple, multimodal and environmentally friendly, and the ability to understand and manage this mobility.